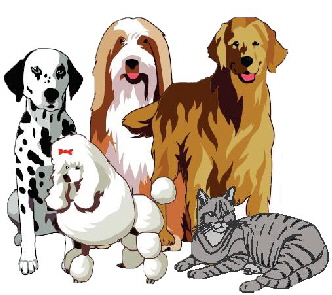 Barkers Boutique does not do arrivals or collections on Wednesdays.
We'll be closed during the following dates:
From  1/11/23  until  30/11/23
From  1/3/24  until  28/3/24
From  1/5/24  until  25/5/24
From  1/8/24  until  31/8/24
From  1/11/24  until  30/11/24
Please check back for periodic changes, at www.barkersboutique.com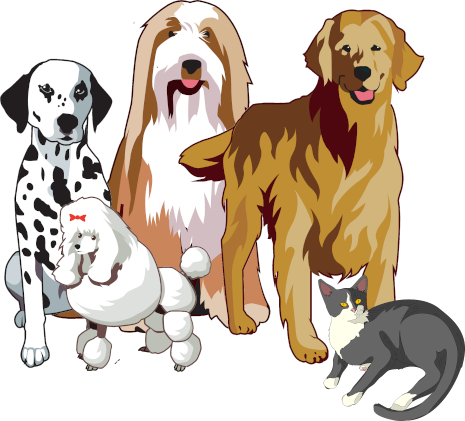 Modern, Spacious & Clean Facilities

Individual Warm / Cool Kennels

Cosy Cattery

Quality Food & Special Treats

Individual Attention

Lots of Exercise in a Country Setting

Secure Yards & Large Runs

Grooming, Clipping & Hydrobath

Expert Care by Experienced, Qualified Handlers

Vets on 24hr Call

Competitive Rates
This was the first time we had boarded our Labrador and Barkers had been recommended to us by a number of people. We were not disappointed. Aprile took beautiful care of our dog and communicated with us to let us know how he was settling in. Aprile has a genuine love for animals and has a fabulous facility that I would not hesitate in recommending to others.
Murry has been holidaying at Barkers Boutique for some years now and always looks forward to his visits. His latest stay was for 7 days and as usual he was expertly cared for by April. We wouldn't consider boarding Murry anywhere else!
Our dog Millie has had two stays at this boarding kennel. Both times Millie has come back happy, content and exhausted from the stay the which is saying a lot for a kelpie. Couldn't fault anything of Aprile her facilities are fantastic! Highly recommend!

Contact Phone Number:
(02)  6368 3226
Email Address:
Our Postal Address Is:
Barkers Boutique Holiday Kennels,
3211 Mid Western Highway,
BLAYNEY.   NSW.   2799.
Australia.
Our Business Hours Are:
8am to 4pm.  6 Days a Week.
(Closed Wednesdays)
By Appointment Only.
See our closed dates by clicking the link under the Banner heading.