Accommodation includes:
Feeding, Spring Water, Special Treats, Daily Exercise, General Grooming, Cleaning of Bedding & Food Bowls, Pooper Scooping, Kitty Litter, Waste Removal, Cleaning & Disinfecting Kennels & Run Areas, Grounds Maintenance, Care & Supervision.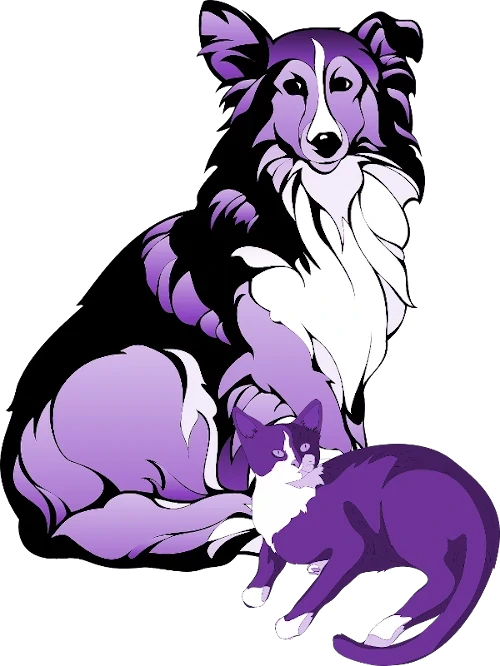 No extra charge for:
Weekends or Public Holidays
No Peak Season Extras
No Minimum Days of Stay
Cancellations or Changes
Administering Medication
No Extra Playtime Charges
Bath Small Dogs
Minor Clip Small Dogs
Full Clip Small Dogs
Bath Large Dogs
Minor Clip Large Dogs
Full Clip Large Dogs
Badly Matted Coat – extra
$  70.00
$  90.00
$120.00
$  80.00
$110.00
$150.00
$  40.00
All groomings include:
Hydro Bath & Shampoo, Full Body Massage, Flea Rinse, Blow Dry, Coat Deodorise & Condition, Full Comb & Brushing, Trim Nails, Clean Ears, etc.

Prices subject to change without notice.